The Future of Hydrogen Energy! CPU Participates in the 3rd Japan Green Hydrogen Development Summit
Time:2023/10/20 Tag:Green Hydrogen Energy,Japan, CPUH2,Connecting Green Hydrogen Japan 2023
Responding to climate change and accelerating energy transition has become a global consensus and unanimous action. On October 17-18, the highly professional and cutting-edge third Connecting Green Hydrogen Japan 2023 concluded successfully in Tokyo, Japan, CPUH2 participated in this event and exchanged views and discussions with professionals from all over the world. professionals from all over the world.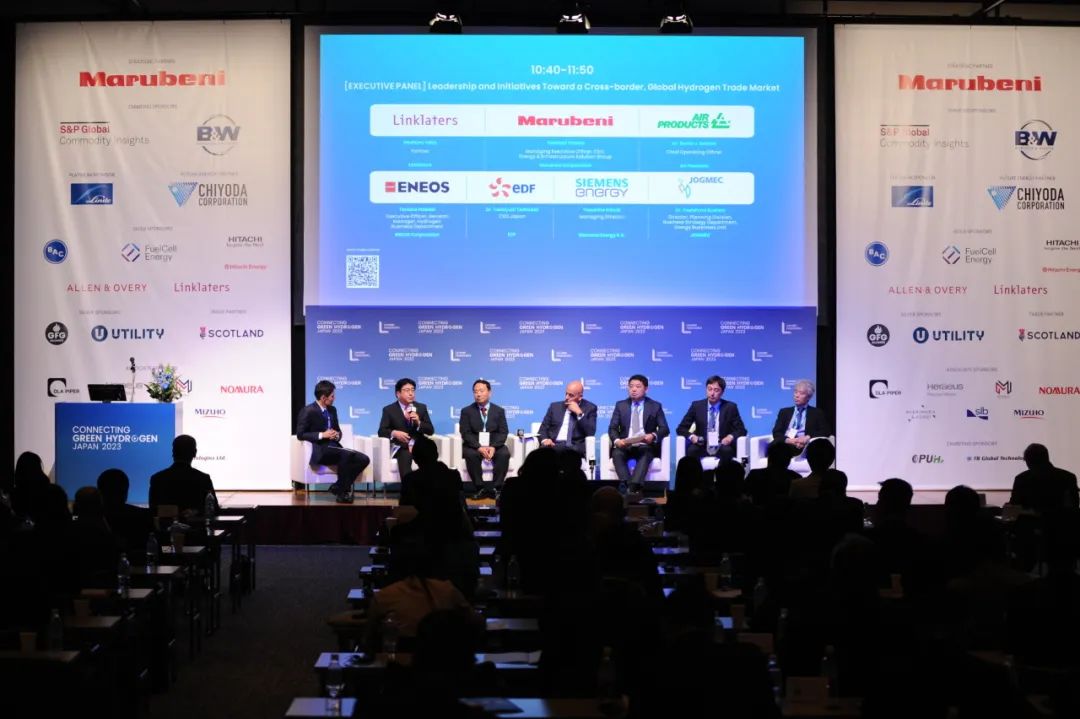 The Japan Green Hydrogen Development Summit is an important annual conference for the hydrogen energy industry in the Japanese region, bringing together more than 500 hydrogen energy industry stakeholders from around the world to discuss the latest market issues such as hydrogen energy policy strategies, global hydrogen energy supply chain, and advanced hydrogen energy technologies, and to promote the application and promotion of hydrogen energy.

According to the International Council on Hydrogen Energy, it is expected that hydrogen energy will be utilized on a large scale globally by 2030, its share in global end-use energy consumption will reach 18% by 2040, and hydrogen energy consumption will account for 20% of total energy consumption by 2050. Under the new development pattern, countries around the world are accelerating the promotion of the application of hydrogen energy in the energy transition, and the demand for international trade around hydrogen energy is becoming increasingly prominent.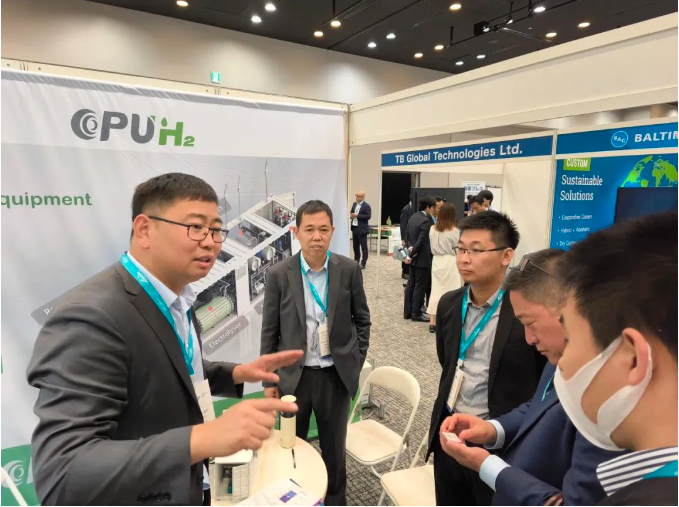 On the conference site, Mr Liuguan Li, General Manager of CPU Hydrogen Power Technology(Suzhou)Co., Ltd., shared the latest achievements and the advantages of products in the field of hydrogen production, and showed the innovations in key materials and system design, and made a prospect on the future development direction of the industry.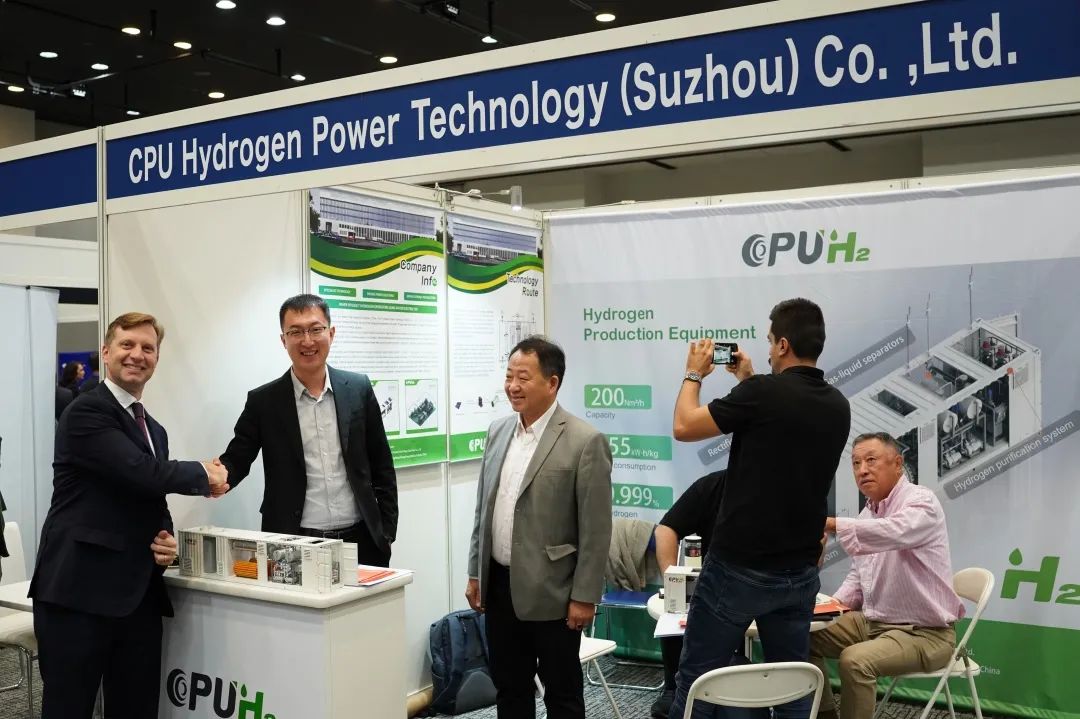 After the two-day Japan Green Hydrogen Development Summit, the CPU overseas team went to Nagasu for hydrogen industry exchanges, which showed the determination of the company to strengthen the layout of the overseas market and adhere to the development path oriented by customer needs. The visit to Japan was a rewarding journey for CPU! CPU will take this opportunity to further strengthen communication and cooperation with the industry and beyond, continue to commit to scientific and technological innovation, promote the development of green hydrogen energy technology, and contribute to the wide application of hydrogen energy.