Distributed hydrogen generation cogeneration
The cogeneration system can directly absorb hydrogen and provide completely zero carbon electric energy and heat energy.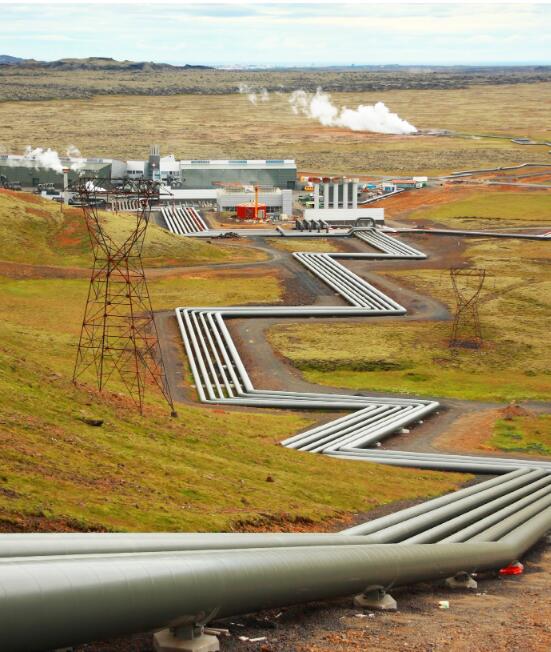 Foreign hydrogen pipeline
In the future, it will be deployed in hydrogen refueling stations, buildings and communities where hydrogen pipelines can be reached. The excellent equipment for consuming "green hydrogen" produced by large-scale renewable energy in the future is a sharp weapon to realize "peak carbon dioxide emissions and carbon neutrality".