Hydrogen production from other renewable electric power
Hydrogen production by nuclearenergy
The nuclear reactor is coupled with advanced hydrogen production process to produce hydrogen on a large scale. Hydrogen production by nuclear energy has the advantages of no greenhouse gas, water as raw material, high efficiency and large scale, and is an important solution for large-scale hydrogen supply in the future.
Hydrogen production by electrolysis of water is to generate electricity by nuclear energy, and then water is decomposed into hydrogen by electrolysis of water device.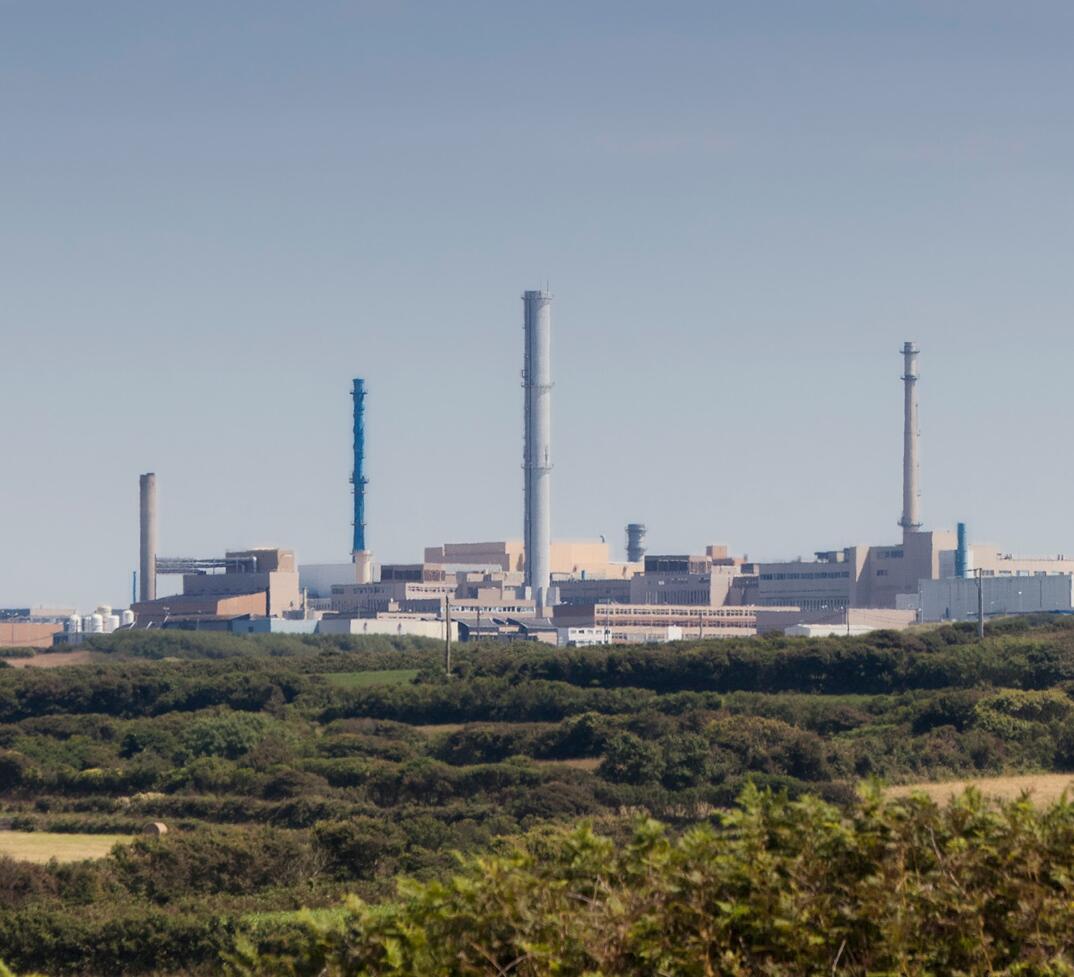 nuclear power
Hydrogen production by geothermal energy
A facility for producing hydrogen by electrolyzing water with electricity generated by geothermal power generation.