Large-scale on-site hydrogen production
As the world moves towards the challenge of decarbonization, the role of clean hydrogen is crucial. Today, however, more than 95% of the world's hydrogen still comes from fossil fuels.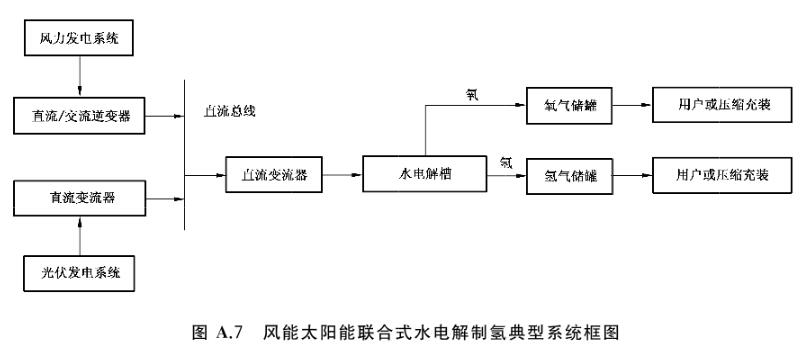 With the development of renewable energy, more and more clean electricity will be produced in the future. In order to solve the problem of clean energy consumption, hydrogen production will be a very important way in the future.